Report Abuse
Are you sure you want to report this news ? Please tell us why ?
Chinese Military conducted live-fire drill near Arunachal border.
17 Jul 2017 6:09 PM | General
Beijing: The 11-hour drill in Tibet is the latest in a series of military exercises the Chinese have conducted following the Doklam border standoff between the two countries along India's border in Sikkim.
The live-fire drills included the quick delivery of troops and different military units working together on joint attacks.
The People's Liberation Army (PLA) conducted live-fire exercises in Southwest China's Tibet Autonomous Region, state-run China Central Television (CCTV) reported on Friday, without mentioning the exact timing of the drills.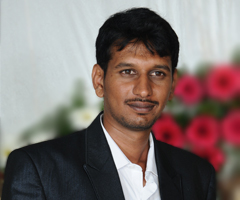 Edited By
venki swamy
Reported By
Akash Dutt
A Social Platform to connect you with the Local News and Public Servants
42 minutes ago | General
2 hours ago | Politics
11 hours ago | Politics
12 hours ago | General
19 hours ago | General
19 hours ago | General
24 hours ago | Crime
21 Sep 2017 9:10 AM | General
18 Sep 2017 10:21 AM | General
18 Sep 2017 10:05 AM | General
17 Sep 2017 5:49 PM | Bengaluru
16 Sep 2017 11:51 AM | General